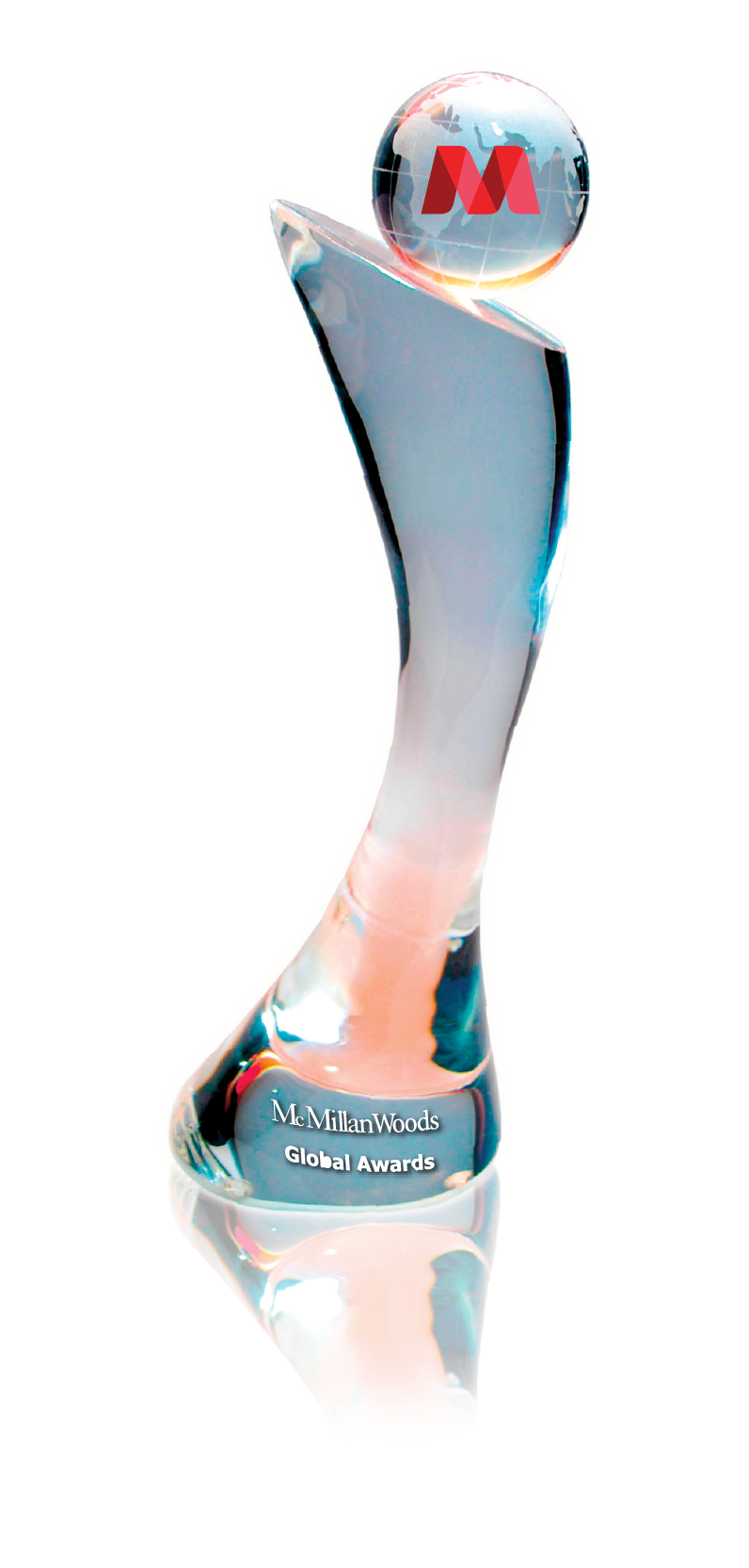 "Why the McMillan Woods Global Awards?" A popular question frequently asked to the President of McMillan Woods Global, Dato Seri Raymond Liew.

McMillan Woods is unlike many other prominent organisations worldwide which offer prestigious awards in their respective countries. The McMillan Woods Global Awards, primarily based on the "People's Choice" awards, is international in nature. Award ceremonies, hosted in Malaysia every year, have attracted participants from a multitude of countries including Australia, Cambodia, China, Cyprus, United Arab Emirates, Hong Kong, India, Iran, Japan, Indonesia, Korea, Mauritius, Nepal, Philippines, Taiwan, Singapore, Thailand, United Kingdom & USA.

Read More
McMillan Woods Global Awards 2021
BY THE NUMBERS
Let the results speak for itself.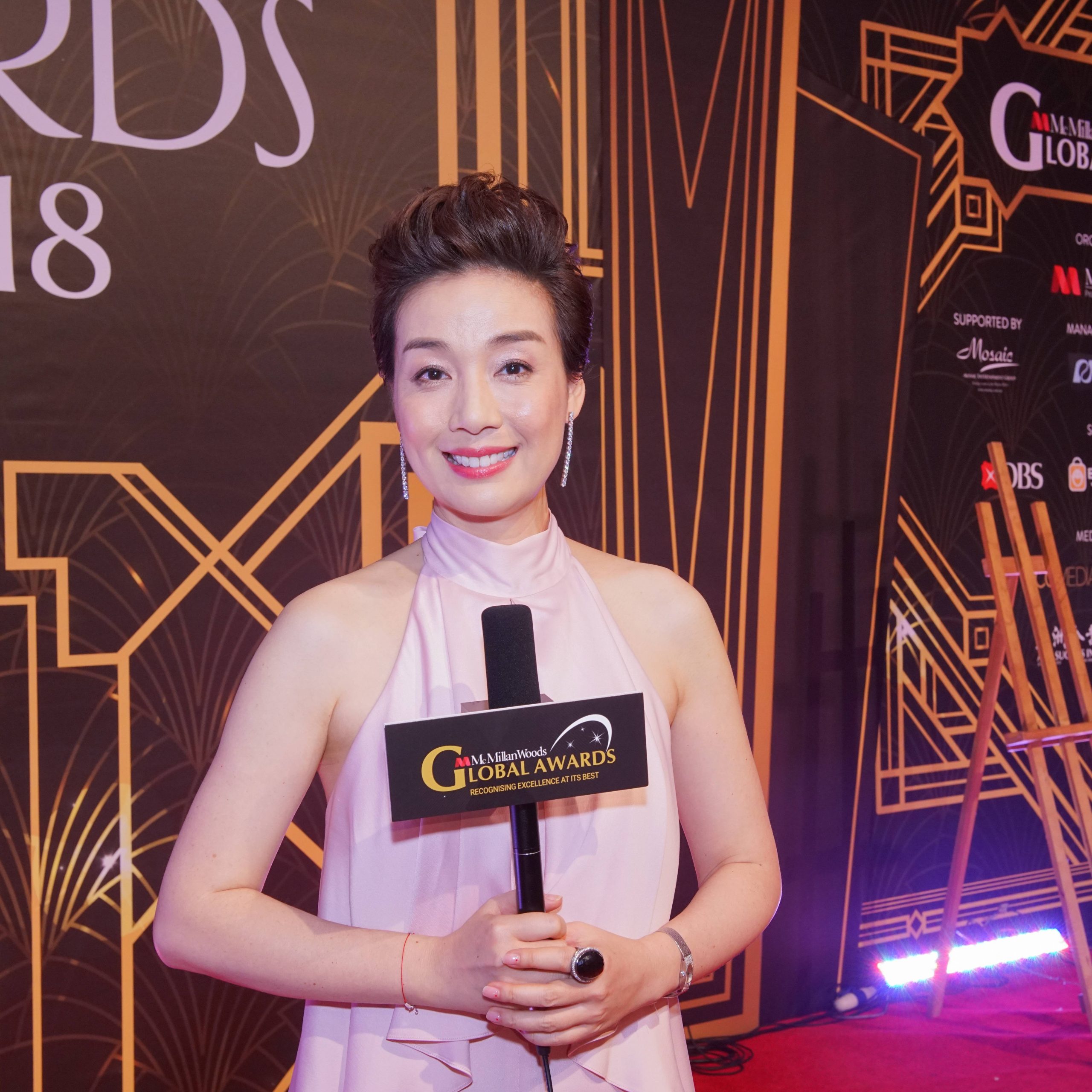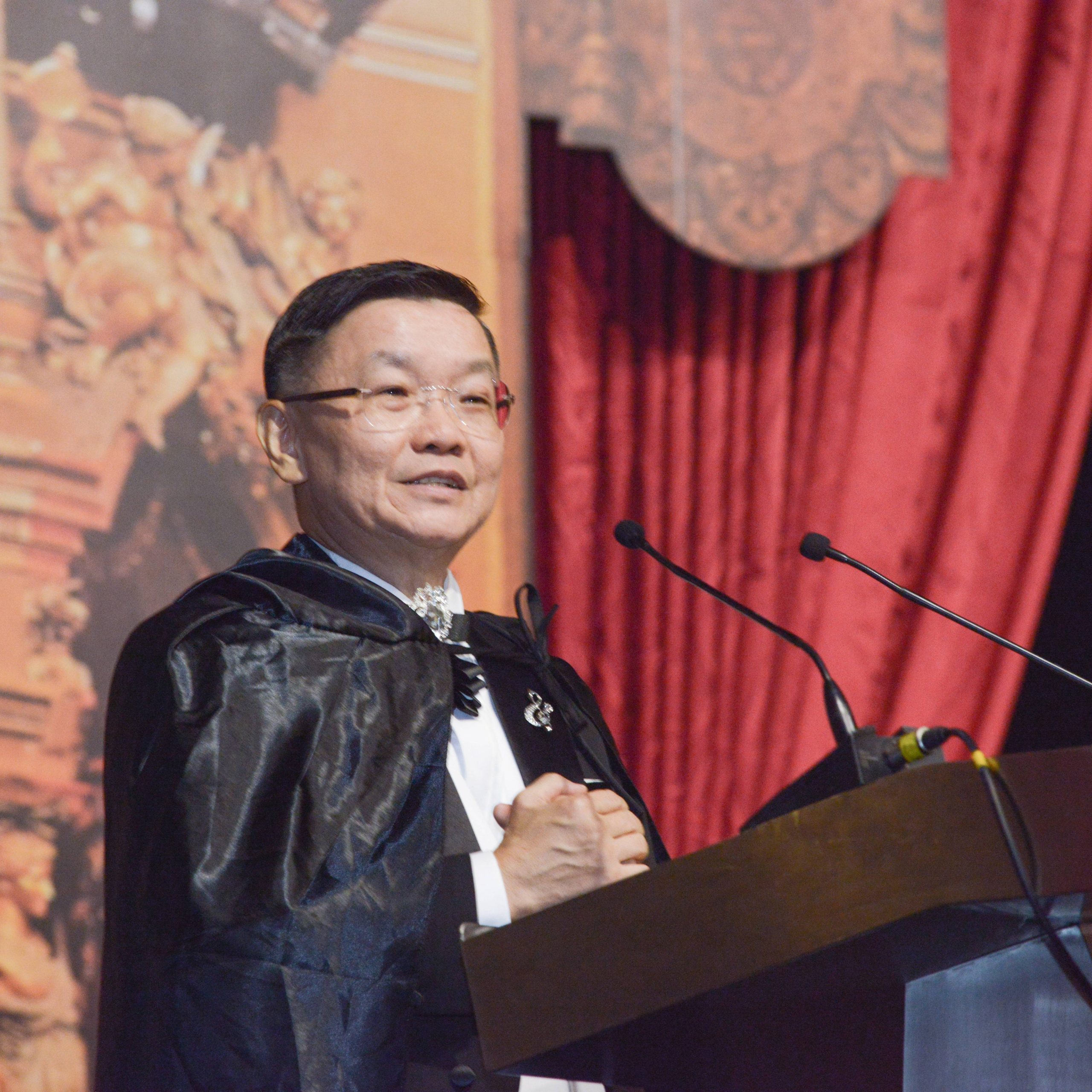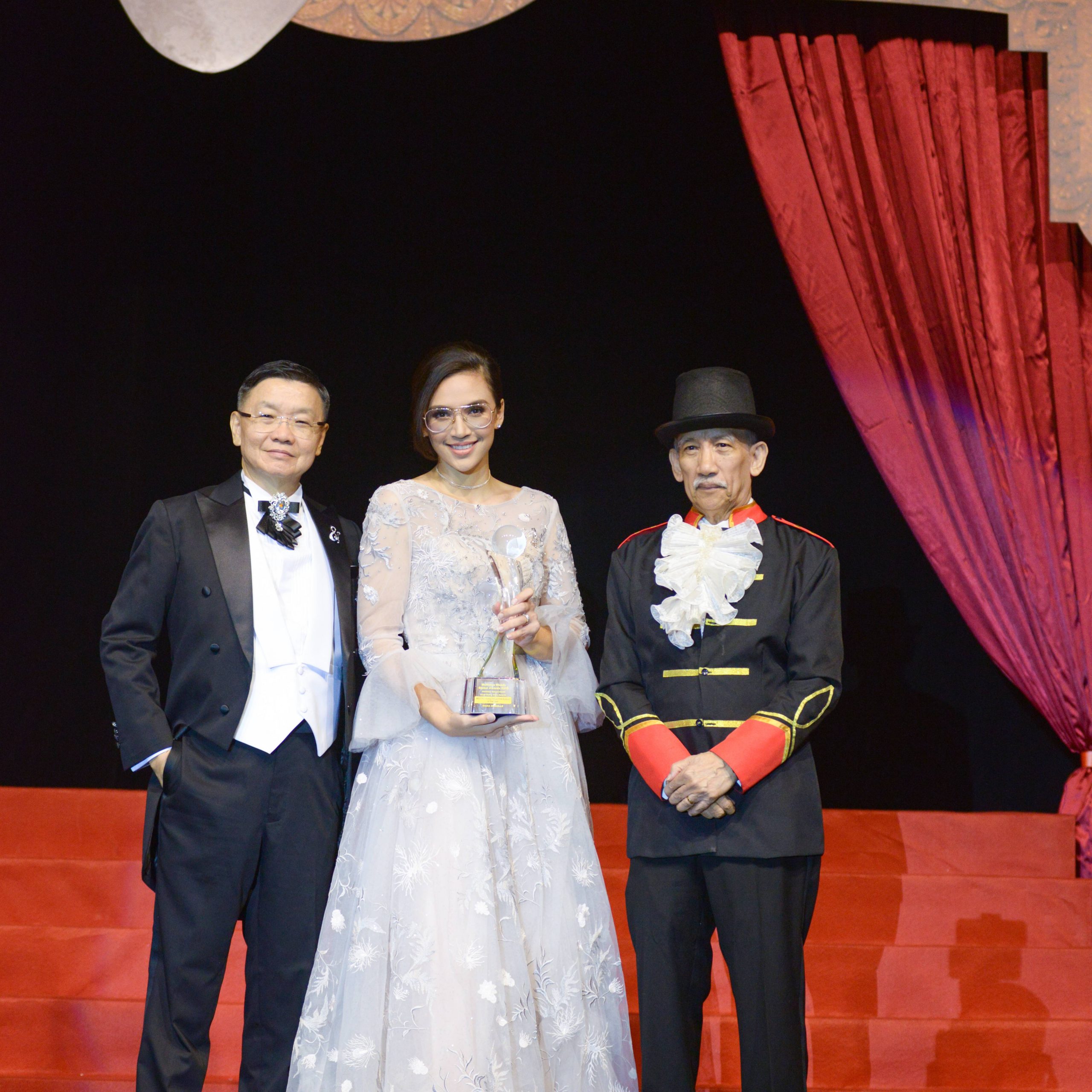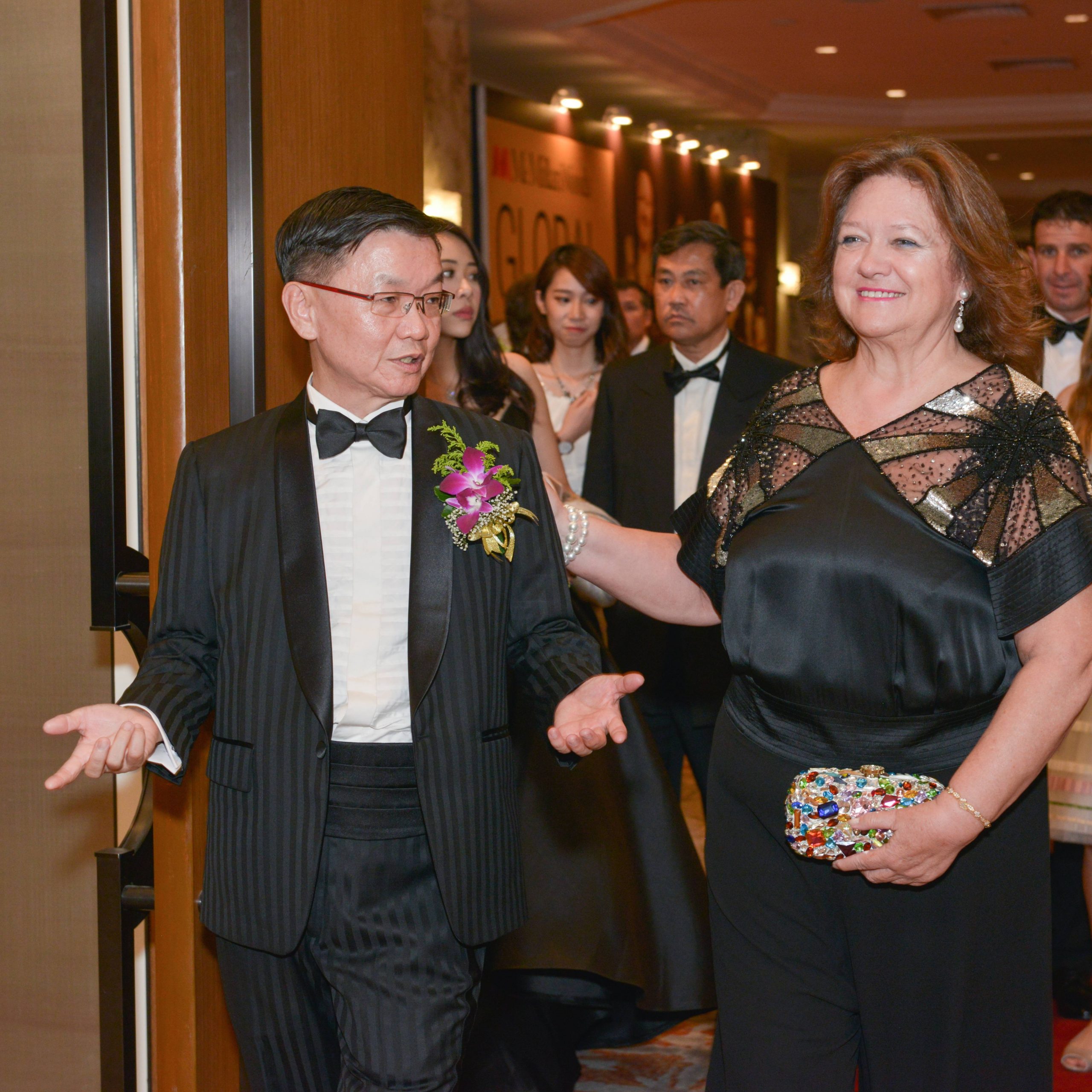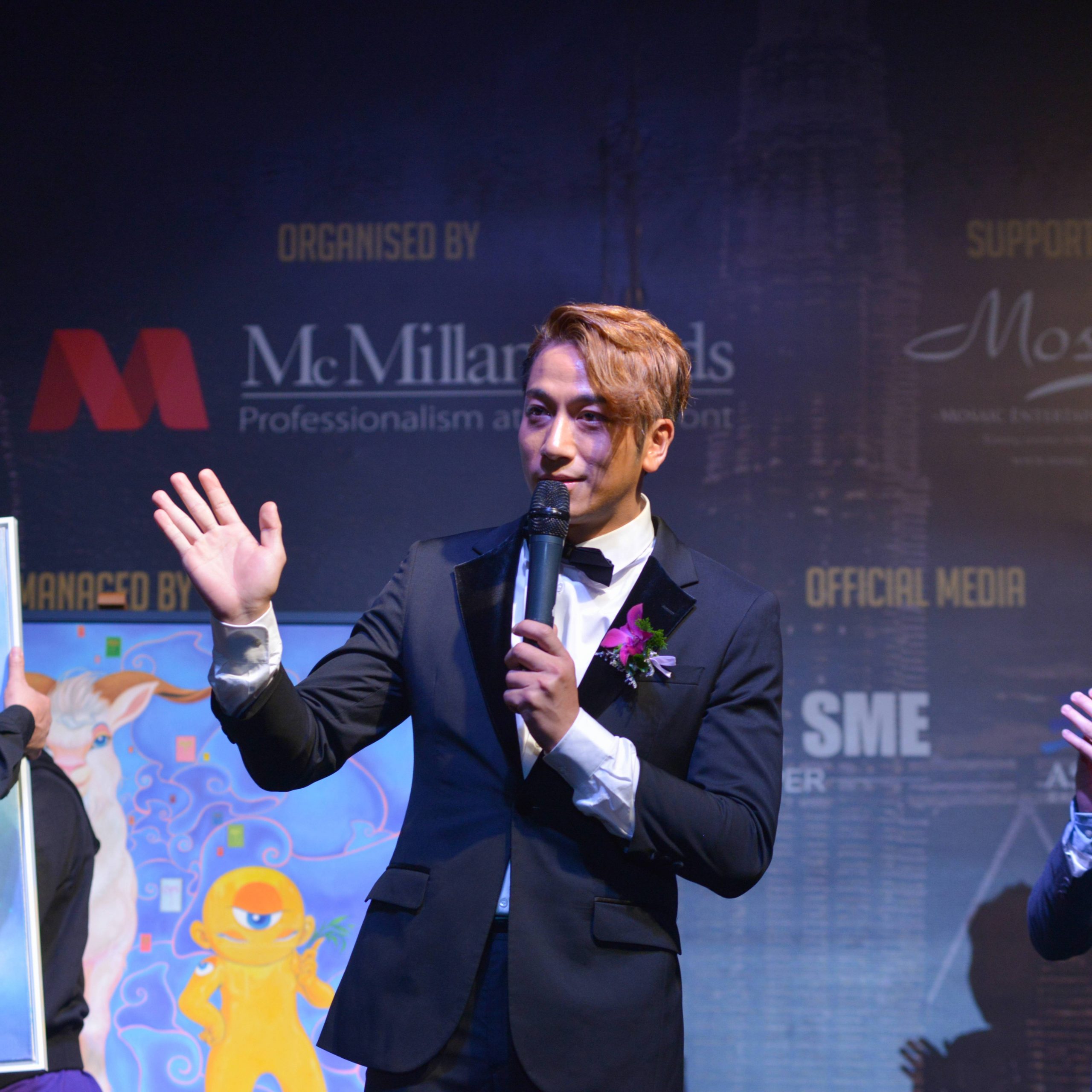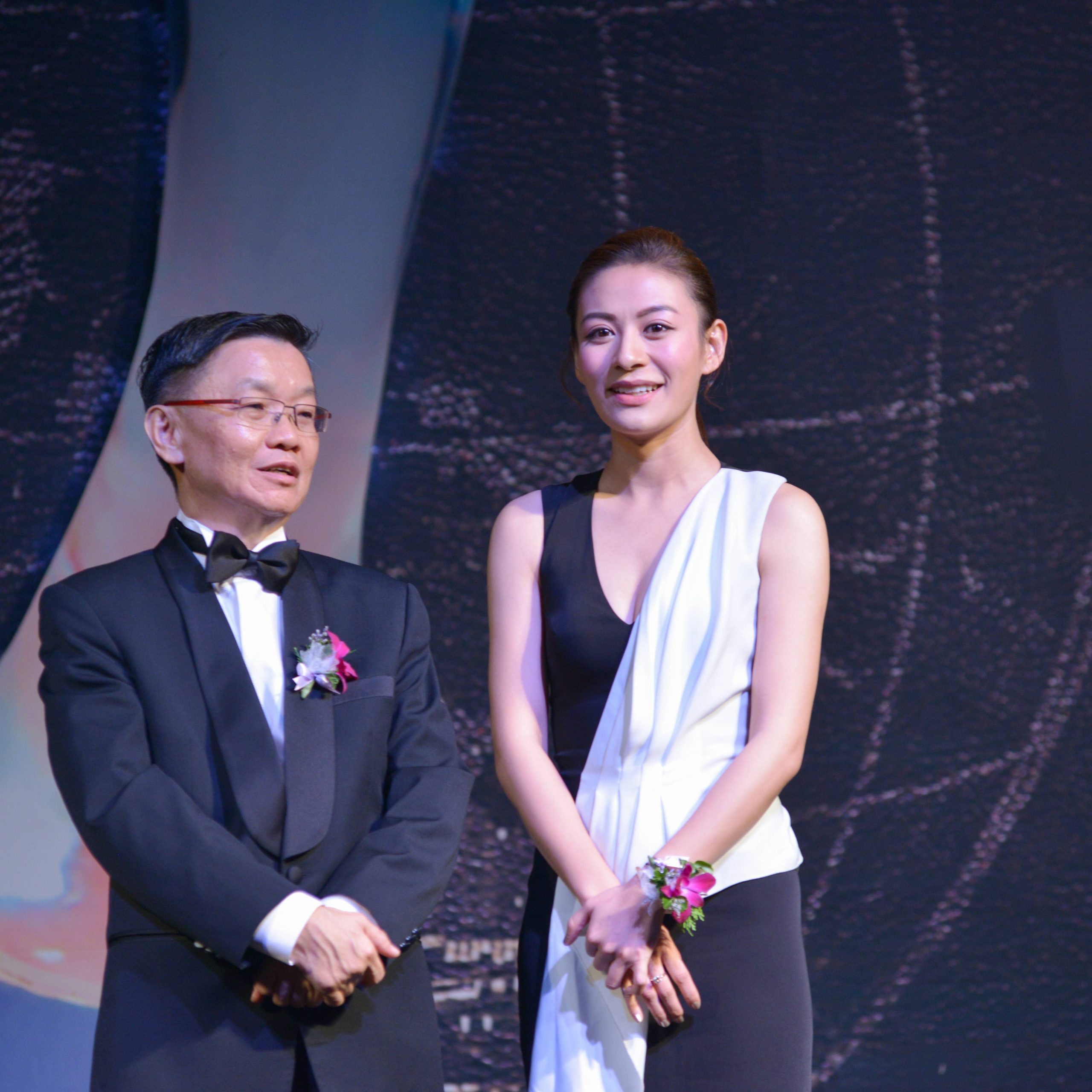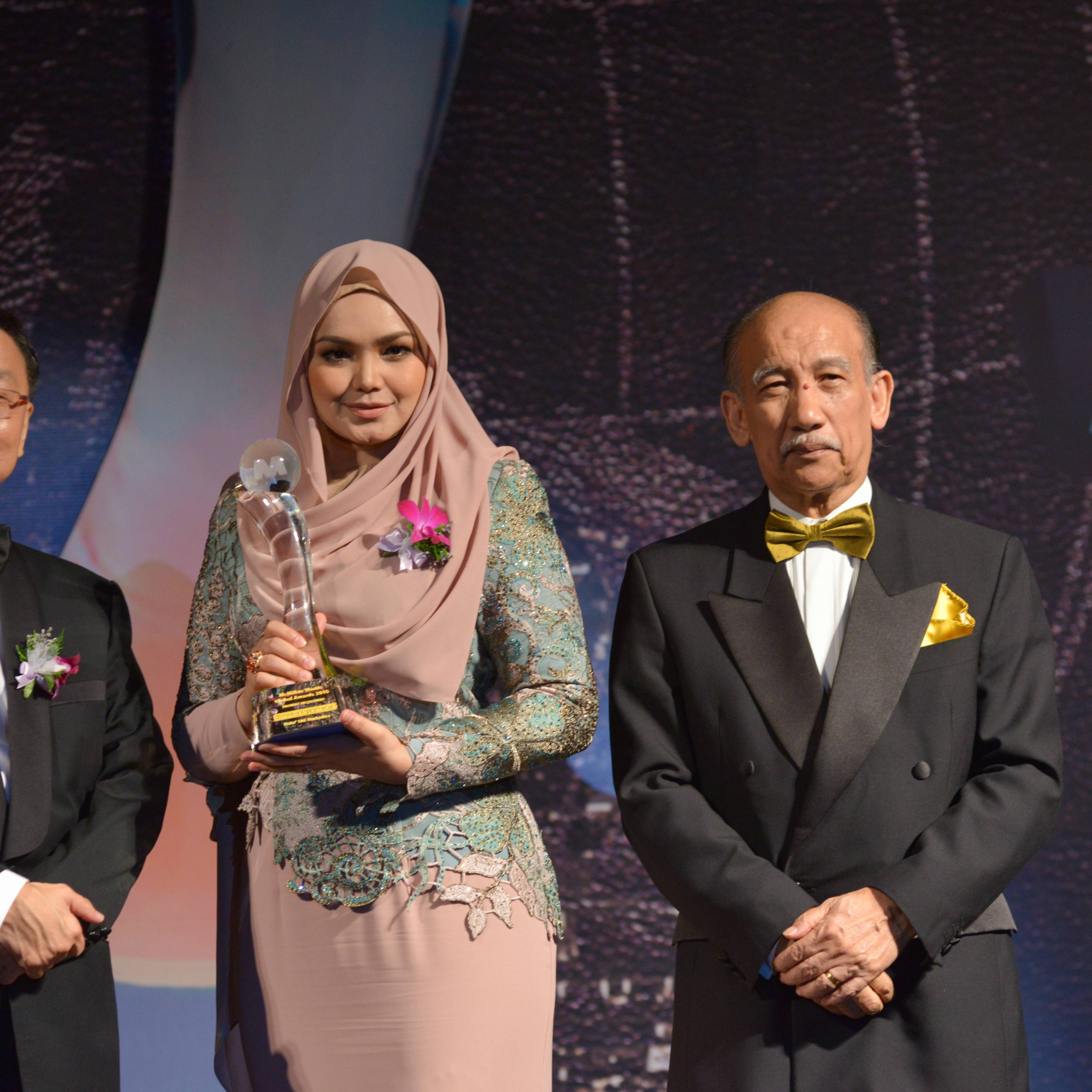 Team of Eminent Advisors
Our team consists of global leaders who have participated
in our judging nominations since inception.
Panel of Adjudicators
Our respected team of judges
Y.M. Tunku Datuk Mu'tamir Tunku Tan Sri Mohamed
Malaysia
Roderick John Sutton
Australia
Y.Bhg. Datin Paulene Tunku Mu'tamir
Ireland
Dato' Dr Ronnie Silva
United Kingdom
Jayapal Ramasamy
Singapore
Sophie Tsang Wing Han
Hong Kong